Doriano Mattellone was born in Friuli in 1959.
The passion for wood and for his work as a "carpenter", as he loves to define himself, starts in his childhood, when his father decides to open a small woodworking business. At the same time his grandfather takes him to the Torre river, teaching him how to distinguish the different trees and their veneers.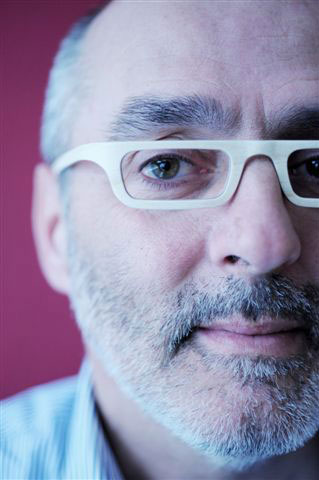 His passion is amazingly unexpected. Doriano falls in love with wood and it turns into a destiny, rather than into a profession. The traditional ability, typical of Northeast Italy, to do something, to try it and to do it again does the rest and the Mattellone company will be, after thirty years of experience in the parents' business, the birthplace of Ma-wood, the company that crafts W-eye®.
Usually the companies, that represent the excellence of the Made in Italy brand, are family-run businesses and, especially in the Friuli region, they often remain as they are for several generations.
Today the sons Lorenzo and Valentino work together with Doriano.